About Us
BeloComms Enterprise is a privately owned company and is an emerging major distributor of mission critical communication equipment and turnkey services in the Philippines. Independent provider of turnkey integration services, for the Mobile, Power Utilities and Communications industry. BeloComms plans, designs and deploys telecommunications networks, provides site development, project management and installation of communication equipment. Although newly established BeloComms has the know-how the technology and the resources to provide sophisticated and tailor made communication equipment services solutions to a vast customer's base in the communication field. Our mission is to provide our customers in the Philippines and Global Customers with high quality communication equipment, products and services.
Capabilities
Turnkey wireless communications system using TDM & IP radio system

- Medium Capacity Long Haul Radio System (Sub-3GHz Band)

- High Capacity SDH Radio System (7 GHz to 38 GHz)

- Gigabit Rate IP radio system (60-70 GHz)

- Low frequency low capacity NLOS system

Turnkey wireless and fiber communications systems

SCADA ,Tele-metering and Control System

Critical Trunk Radio Systems for military and civilian applications

Turnkey LAN/WAN networks

Project management and integration of Testing performance and data traffic quality analysis

Data, voice and video surveillance systems over TDM and IP

Communication and Electrical Tower Erection

Training and integration of technological systems, user systems and network systems; knowledge management and customer training

Operation and Maintenance

Repair and Return Service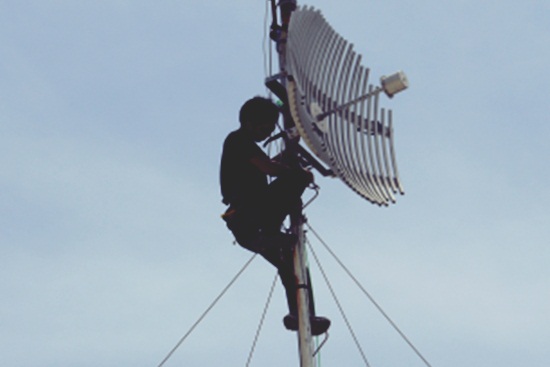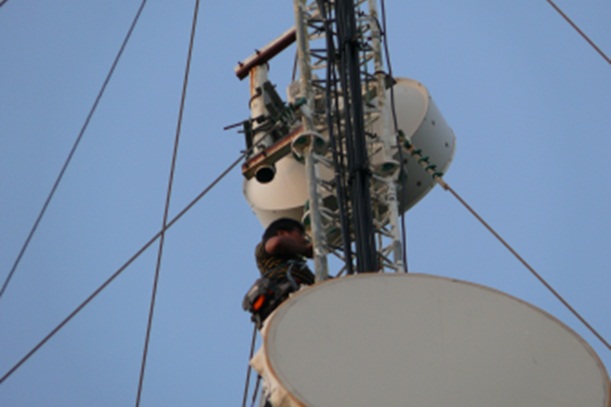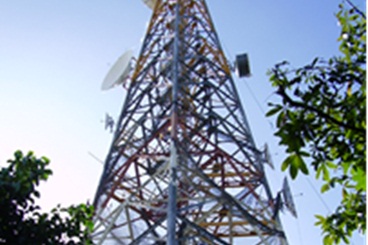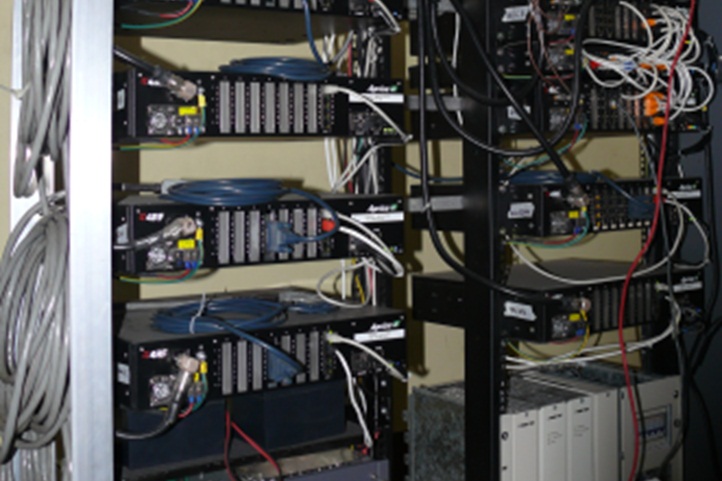 Copyright © 2015 Belocomms Trading Corporation. All Rights Reserved.